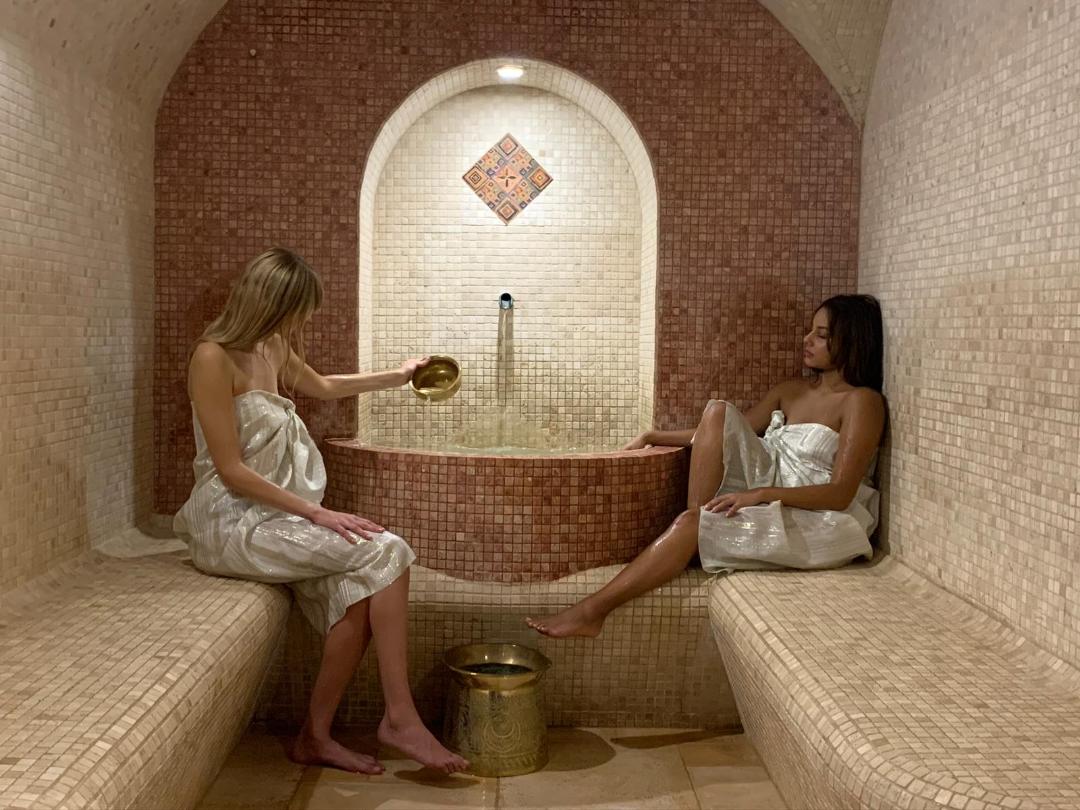 HAPPY TUESDAY BY O'KARI
The first tuesday of every month come as a duo and get 50% off for the second person on the O'KARI DISCOVERY Offer (Only). Pay 150 Euros for 2 instead of 200 / 75 euros per guest instead of 100 euros.
An unforgettable experience in the sign of letting go and having a real breack to take time for you and care yourself with the person you choose to share this unique multi sensory travel.
Book this offer