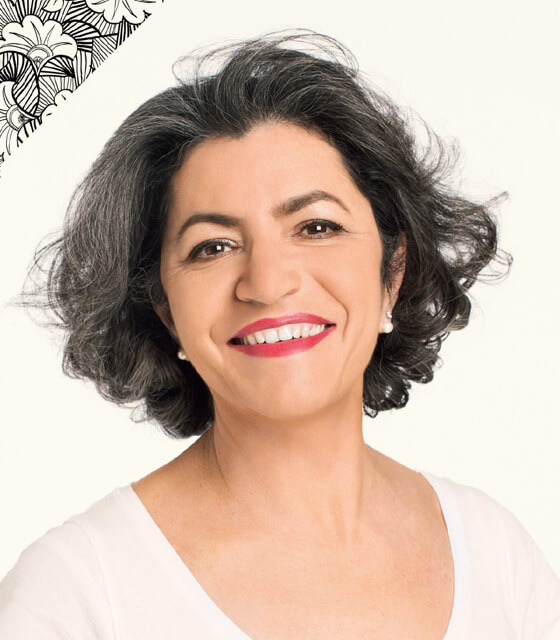 The daily attendance of the family hammam in her childhood and the memory of a grandfather's herbalist nourished Karima Lasfar's desire to make other women aware of the benefits of this practice. Born in Algeria, in Ghardaïa, the aptly named pearl of the oases, Karima is a multifaceted woman. Generous and precious according to her name, active and modern with regard to her professional career, Karima is passionate about the culture of her country which gives women the opportunity to do good and pass the ancestral gestures that allow to purify both the mind and the body from generations to generations.
Karima Lasfar has made a long-standing dream with O'Kari: to offer, in Paris, the unique and unique experience of a real hammam. A Parisian for twenty years, she has traveled the world to study spas, hammams and other fitness centers dedicated to fitness and well-being. Not convinced by what she saw, Karima decided to create her own hammam in Paris, a perfect synthesis between her family heritage and her attraction for modernity.
O'KARI FROM THE INTERIOR
Discover the beauty and serenity of our spa in pictures.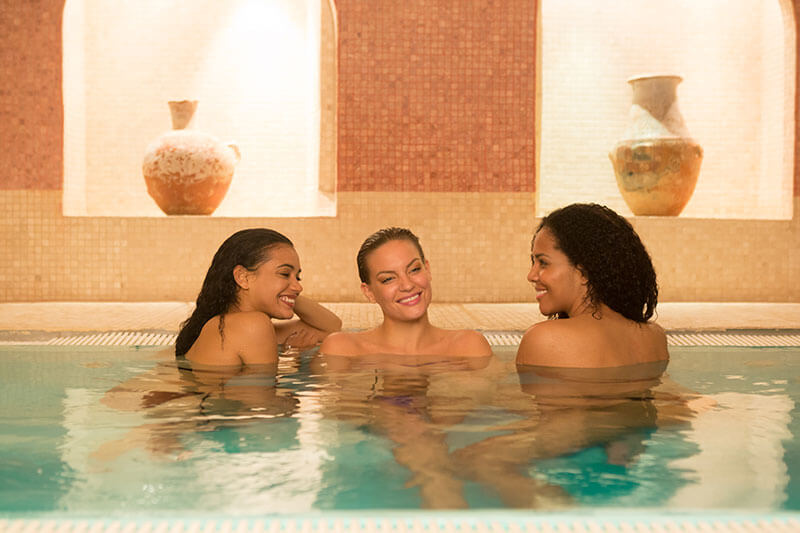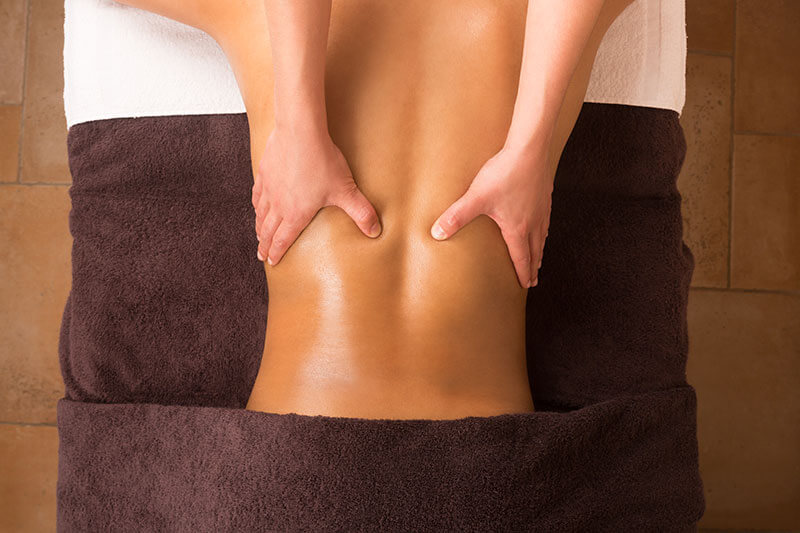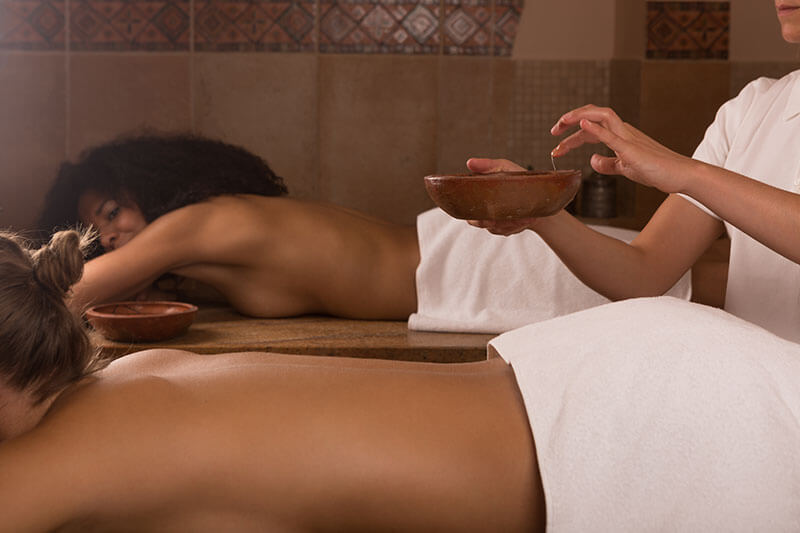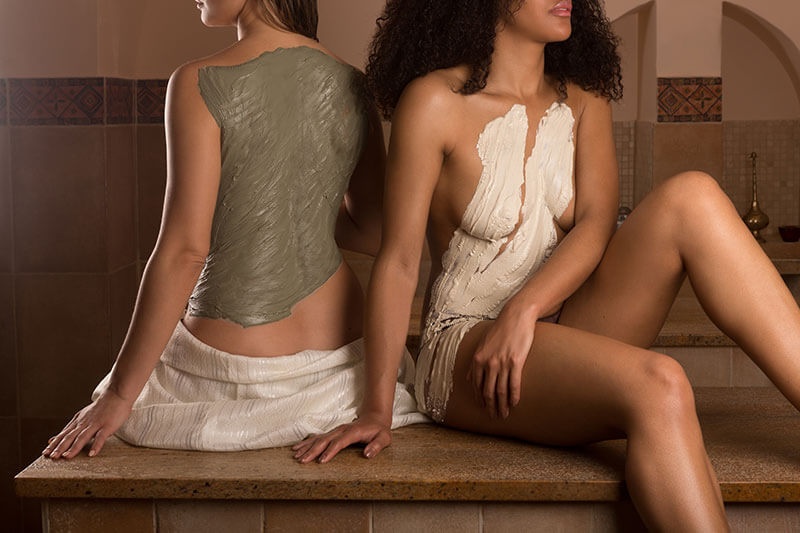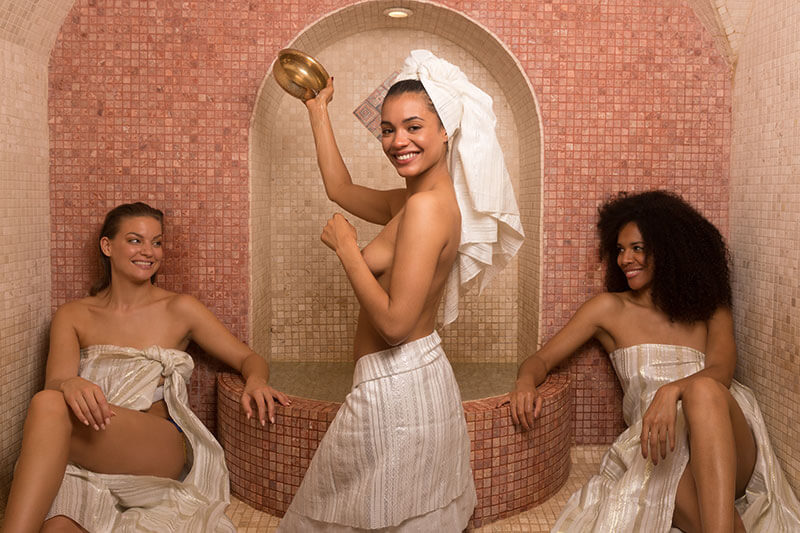 Adapting the tradition of the hammam to modern well-being, transmitting the values ​​of this practice to other women, for Karima Lasfar, everything started from her deep desire to share her culture and her story. The opening of O'KARI hammam and spa, is the culmination of his convictions. How long do you have? Karima wants to know first of all if you have the time necessary to "receive" a real hammam. Two hours minimum, three would be better. Indeed, the hammam that one "receives" at O'Kari is at the antipodes of the express beauty care. A sign of refinement and civilization in Antiquity, the hammam is an art of living, a ritual dedicated to the harmony and beauty of the body that justifies the time spent on it.
The heart of the hammam is the preparation of the body. This consists of a specific process that, perfectly executed, gives an exceptional result: a great feeling of relaxation coupled with healthy fatigue. Hard to imagine until we try …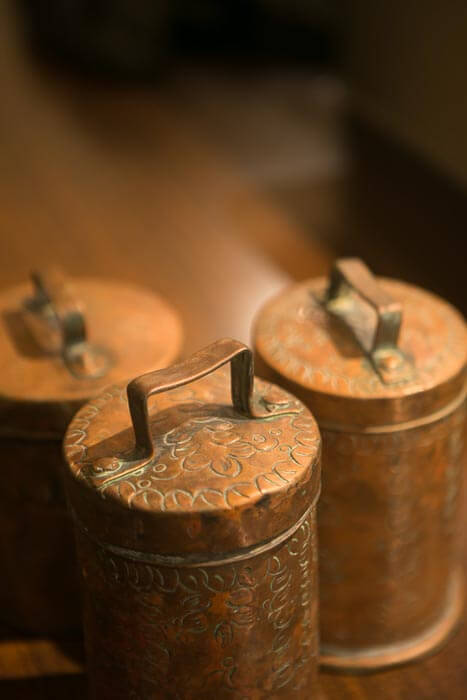 PURIFICATION & WELLNESS
The process of purification and relaxation begins with a steam bath to eliminate toxins and relax the muscles and then exfoliation with black soap. This first step is followed by a long and gentle scrub to remove dead skin. Then comes soaping with natural soap from the best olive oil crus that Karima carefully selected among the best olive trees in the world. If you wish, you can prolong the pleasure with a pink, green, gray or white clay, depending on the nature of your skin, a mask for the hair or a massage or face care to shine your beauty.
E-SHOP
Buy our formulas and products directly online.